Political Science Department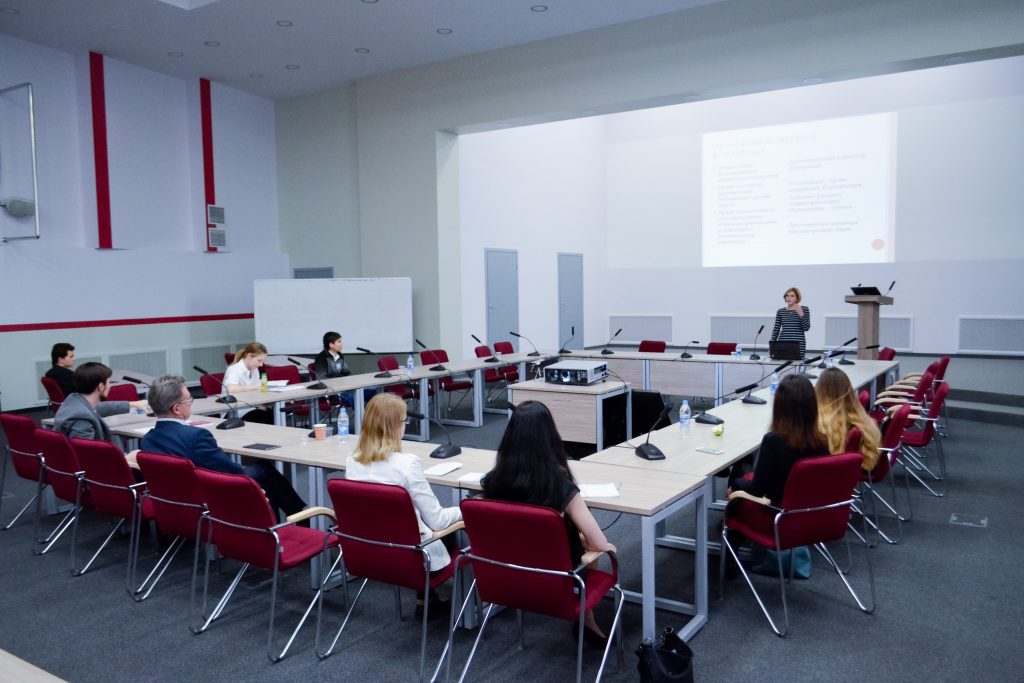 Political Sciences Department of Perm State University has been undertaking its activities since 1 September 1998.
At present within its Bachelor, Master and PhD programs the Department implements multifaceted educational programmes that include study of political institutions, processes and technologies in local, regional, national and global politics.
Educational process at the Department is focused on the development of fundamental education of the top quality, which allows students to express their full potential in different domains: from research to political consulting. Having developed not only broad knowledge but also practical skills vastly valued in the ever-changing world Alumni of the Political Sciences Department easily fit into it.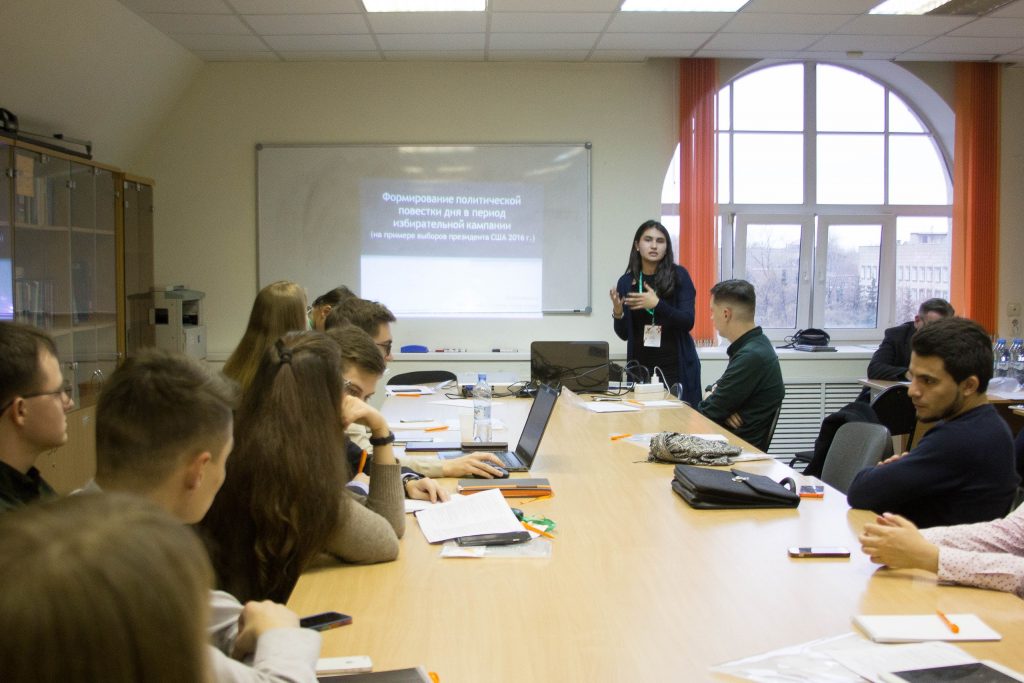 The Political Sciences Department offers Bachelor and Master academic programmes: "Political Sciences" and "International Relations", and a PhD program "Political institutions, processes and technologies."
To enrol in an academic programme one have to choose between "Political Sciences" and "International Relations". Students of the "Political Sciences" programme study such courses as "Political theory", "History of Political Studies", "Political Sociology", "Political Philosophy", "Political management" etc. "International Relations" programme focuses on "Theory and History of International Relations", "European and International Law", "Negotiation Training", "Fundamentals of Diplomatic Protocol and Etiquette."
There are two Master degree programmes suggested by the Department – "Academic political studies: logic, methods, technologies" and "Political development in the modern world: technologies and communication". The former focuses on academic studies whereas the latter's focus lays in the analytical research.
Research Interests and Projects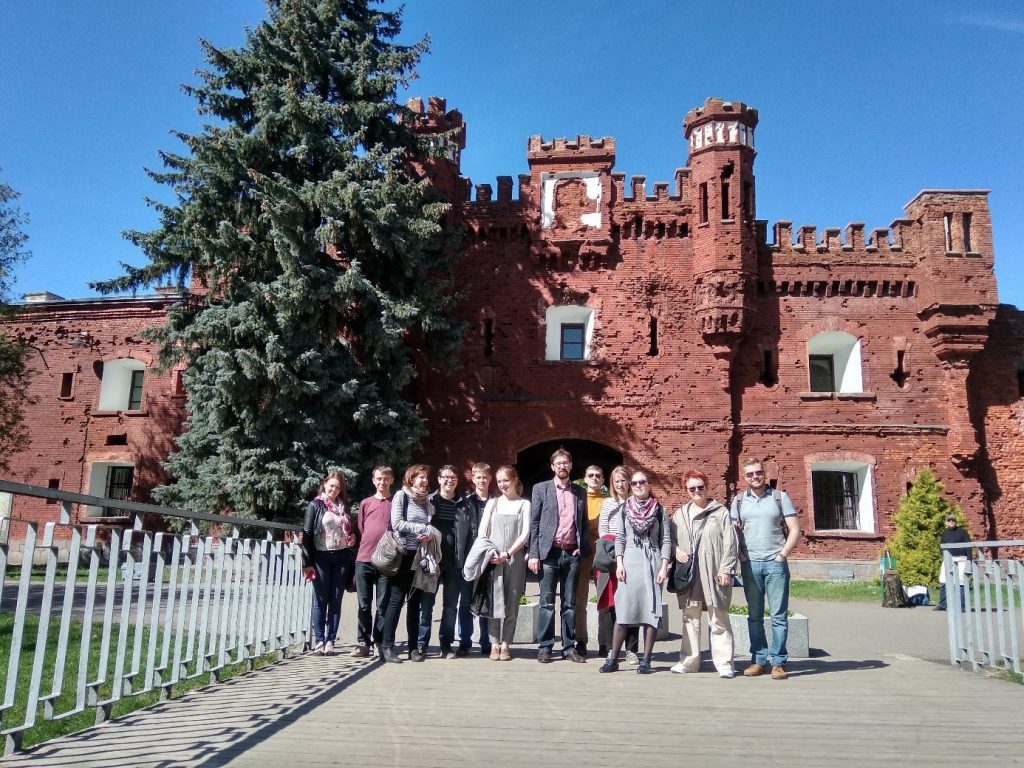 Department academic staff actively takes part in group research projects, often welcoming students who are also interested in academic activity. For instance, there are several ongoing research projects such as:
The spectrum of the research fields of the Department Academic Staff is fairly broad – from ethnopolitical processes in the modern world to the collective mobilization in Russia; from issues of European security to the questions of political identity.